Select tickets
Enter details
Payment
Complete!
Tickets
Welcome to the Torre Abbey online booking system. Please select from the options below:

• Adult Ticket £8.00
• Concessions £7.00
• Under 18s Go Free Free

• Garden Only Ticket £2.50
• Concession Garden Only £2.00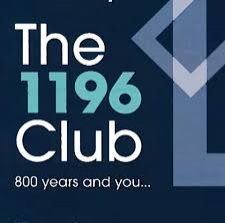 • The 1196 club £16.00
• The 1196 club (Concession) £15.00
• The 1196 club doube up £30.00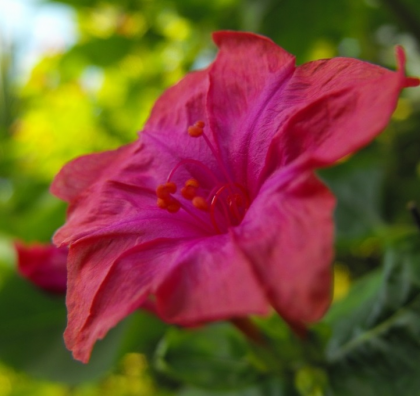 • Annual Garden pass £9.00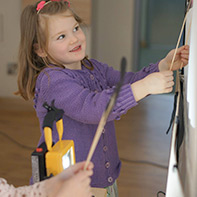 Get ready to join us on an adventure! Each week Doorstep Arts lead an energetic workshop that gives preschool age children a chance to explore drama. Every week is a different theme stimulated by each child. Doorstep Arts encourage your children to play, be silly and enjoy bringing their imaginary worlds to life. Using dance, song, crafts, instruments, outdoors, games in Torre Abbey, books, toys, we spend 30 minutes minimum using lead play by a professional practitioner, and then the rest of the time your child can enjoy free play with parents and interacting with other children.
• Child £5.00
• Sibling ticket £4.00
• Spring Term Booking £45.00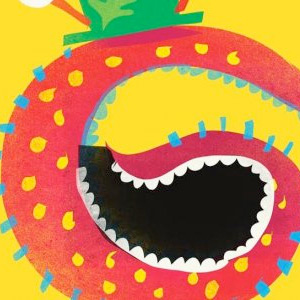 Comedy in the Chapel, Saturday 3 February 2017, £12. Doors from 7pm, show from 8pm. Refreshments available
• Adult £12.00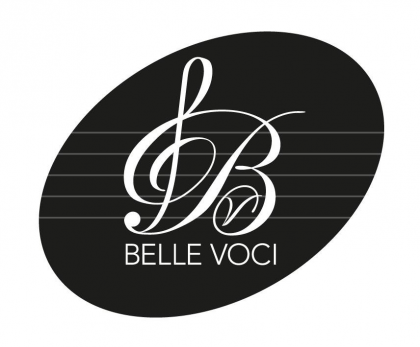 Belle Voci are a professional classically trained soprano (Donna-Marie Broomfield nee Hughes) and tenor duo (Matthew Wilding) with experience of performing in many varied and exciting events, productions and locations both in the UK and internationally. They are passionate about making classical music accessible, entertaining and engaging to their audiences.
They have a huge and varied repertoire including solos and duets from the world of Grand Opera, Operetta, Opera, Sacred, Art Song, Swing, Musical Theatre and Crossover and with their accompanist repetiteur and Organ Scholar Simon Dunbavand - they will take you on an informative, amusing and thrilling journey, making your evening one to remember.
Doors open 7pm, starts 7.30pm
• Belle Voci Concert £12.00
• Concession £10.00
Your Basket
Item
Price
Qty
Subtotal
There are no items currently in your basket

Total

£0.00