Select tickets
Enter details
Payment
Complete!
Tickets
Welcome to the Torre Abbey online booking system. Please select from the options below:

Our House and Garden Tickets are valid for two days and are the perfect way to explore the four floors of the museum and our stunning gardens.
• Adult Ticket £8.00
• Concessions £7.00
• Under 18s Go Free Free

Explore our award-winning gardens, famed for exuberant plantings of herbaceous perennials, roses and dahlias, set in a tranquil landscape around the Abbey's ruins.
• Garden Only Ticket £2.50
• Concession Garden Only £2.00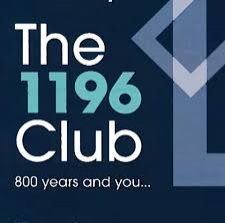 Enjoy unlimited visits to Torre Abbey Museum over a 12 month period, with a whole host of other membership benefits. Your membership support also ensures we can keep our permanent collection free for kids and teens.
• The 1196 club £16.00
• The 1196 club (Concession) £15.00
• The 1196 Club (Double Up Ticket) £30.00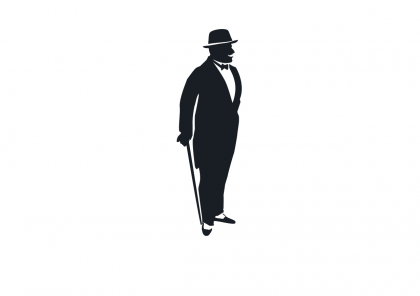 Marking 100 years since Christie wrote her first published novel, and created famous Belgian detective Hercule Poirot
• Garden Party Adult £8.00
• Garden Party - Child ticket Free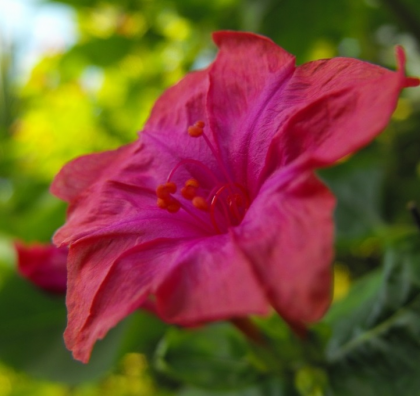 Enjoy unlimited visits to our stunning gardens throughout the seasons - a tranquil oasis in the heart of Torquay.
• Annual Garden pass £9.00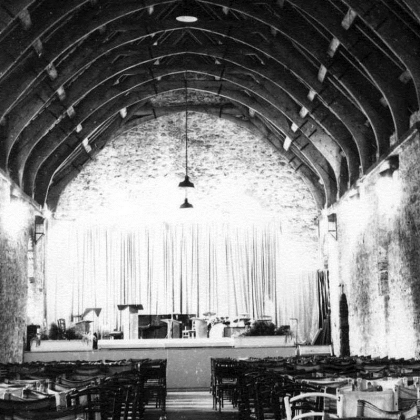 Sunday 16th December, 4pm, The spanish barn
• Adult £7.00
• Child £1.00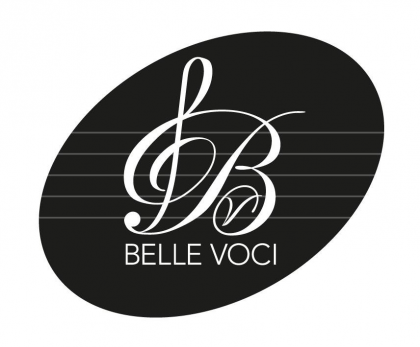 Enjoy classically trained soprano Donna-Marie Broomfield and tenor Matthew Wilding, as they take you on a musical journey, joined by their accompanist repetiteur and Organ Scholar Simon Dunbavand.
• Belle Voci Concert £12.00
• Concession £10.00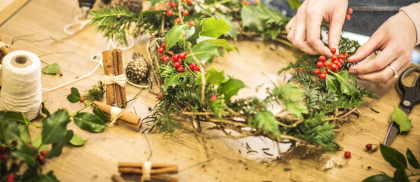 • Booking per wreath £10.00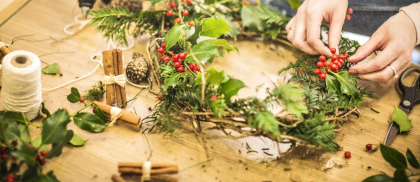 • Wreath making with Wine £12.50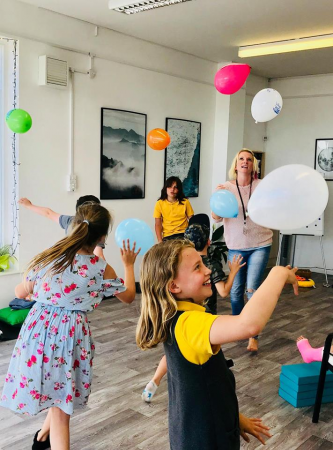 These workshops are the perfect way to give your child a gentle introduction to mindfulness.

With playfulness and creativity at heart, each workshop offers a fun theme to explore as well as plenty of ways to begin to understand the basic foundations of mindfulness. Through a range of activities, children will learn how to focus on body and breath in real time, as well as noticing and focusing on thoughts, emotions, physical sensations and actions. With or without their parent joining in, the children can try out meditations and explore how to live with more confidence, kindness and a greater understanding of themselves and the world around them.

These workshops are taught by a fully trained and experienced teacher local to Torbay, Abigail Yardimci.

Themes and dates are below.

All workshops are 11-12.30pm.

Aimed at ages 7-11yrs. Parents to stay with the youngsters.

Kids and teens are always free admission to Torre Abbey - why not buy an adult membership then you can make the most of your workshop and spend the day at the Abbey? Just £16 an adult per annum, or £30 for 2 adults.

Each session costs £8.50 per child, one adult per child free.
Sat 23rd Feb
The Mind that Knows Nothing
Exploring the willingness to experience the world as if it were for the first time
Sat 30th March
Simply Watching
Learning how to experience each moment without judging
Sat 27th April
It Is What It Is
Accepting yourself and things around you as they are - understanding the power of acceptance
Sat 25th May
Release and Refresh
Learning how to let go of thoughts and feelings without getting all tangled up in them
• Child with 1 free adult £8.50
Your Basket
Item
Price
Qty
Subtotal
There are no items currently in your basket

Total

£0.00