Select tickets
Enter details
Payment
Complete!
Tickets
Welcome to the Torre Abbey online booking system. Please select from the options below:

Our House and Garden Tickets are valid for two days and are the perfect way to explore the four floors of the museum and our stunning gardens.
• Adult Ticket £8.00
• Concessions £7.00
• Under 18s Go Free Free

Explore our award-winning gardens, famed for exuberant plantings of herbaceous perennials, roses and dahlias, set in a tranquil landscape around the Abbey's ruins.
• Garden Only Ticket £2.50
• Concession Garden Only £2.00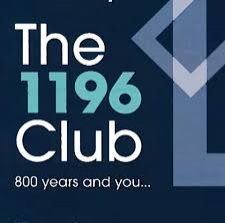 Enjoy unlimited visits to Torre Abbey Museum over a 12 month period, with a whole host of other membership benefits. Your membership support also ensures we can keep our permanent collection free for kids and teens.
• The 1196 club £16.00
• The 1196 club (Concession) £15.00
• The 1196 Club (Double Up Ticket) £30.00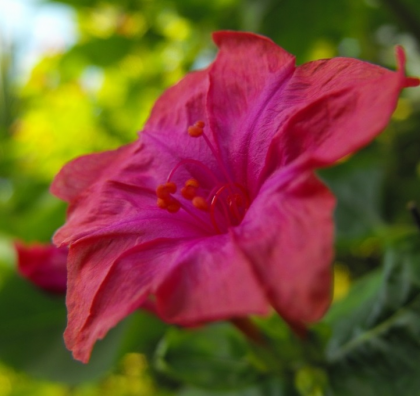 Enjoy unlimited visits to our stunning gardens throughout the seasons - a tranquil oasis in the heart of Torquay.
• Annual Garden pass £9.00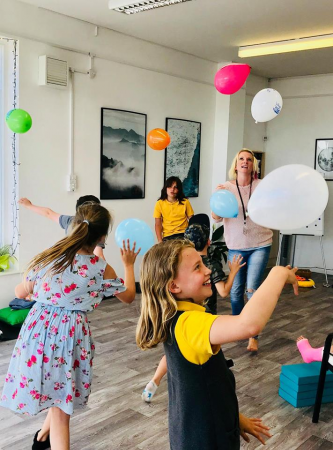 These workshops are the perfect way to give your child a gentle introduction to mindfulness.

With playfulness and creativity at heart, each workshop offers a fun theme to explore as well as plenty of ways to begin to understand the basic foundations of mindfulness. Through a range of activities, children will learn how to focus on body and breath in real time, as well as noticing and focusing on thoughts, emotions, physical sensations and actions. With or without their parent joining in, the children can try out meditations and explore how to live with more confidence, kindness and a greater understanding of themselves and the world around them.

• Child with 1 free adult £8.50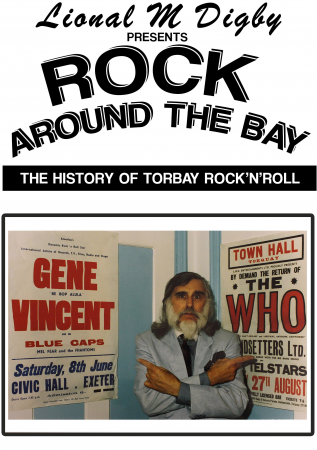 Saturday 23rd February 2019, 2-3pm
A fascinating look back at the history of Rock n Roll in Torbay - by local celebrity Lionel Digby. We are currently exhibiting Lionels archive of music memorabilia at the Abbey (12th Jan - 24th March) and you will be able to view the exhibiton before or after the talk.
Free with admission but please book as spaces for the talk are limited. £8 adults, £7 concessions.
• Adult £8.00
• Concs £7.00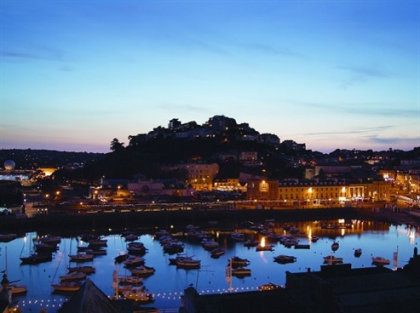 Local history isn't just about the great and the good. It's about who we are, how we got here, and what matters to us as local residents. We're all part of our community and for generations local folk have enjoyed 'The Great Torquay Night Out'. Dr Kevin Dixon takes a journey from Torre to the Strand visiting those pubs and clubs that we remember from our younger days - many of which we have lost! This is the story of how Torquay grew as a tourist town.
• The Great Torquay Sat Night Out £8.00
• Concession £7.00
• Adult £8.00
• Concession £7.00

This is the fourth annual International Women's Day concert from the Her Story team at Wren Music. Each year we take a theme and explore the stories of women - both historic and contemporary, local and international - through folk songs and newly written songs in the folk style. The performance features professional artists from Wren alongside an open-access community choir, which is formed in the January of each year.
Marilyn Tucker, Sarah Owen, Amy Wilson and the Her Story Choir from Wren Music take a vocal tour of women's lives through songs of wool, lace, linen, factories and fields.
Tickets £10. Doors open at 7pm for a 7.30pm start.
• General Admission £10.00
Your Basket
Item
Price
Qty
Subtotal
There are no items currently in your basket

Total

£0.00