Select tickets
Enter details
Payment
Complete!
Tickets
Welcome to the Torre Abbey online booking system. Please select from the options below:

• Adult Ticket £8.00
• Concessions £7.00
• Under 18s Go Free Free

• Garden Only Ticket £2.50
• Concession Garden Only £2.00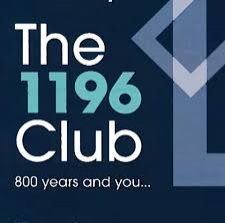 • The 1196 club £16.00
• The 1196 club (Concession) £15.00
• The 1196 club doube up £30.00
• Annual Garden pass £9.00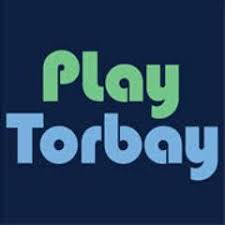 Mystery Quest in a Week
• 5 - 16 year olds £3.50
• Adults £5.00
• Family (up to 5 persons) £12.00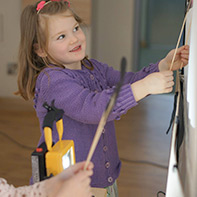 Pre School drama sessions for children aged 2-5 and their parents. An imaginative space to play!
Held in the Learning Lab at Torre Abbey. Includes one free adult admission into the Museum so why not make a day of it!
10 - 11am every Wednesday (except 25th October) until 6th December.
• Child £5.00
• 1196 Member concession £4.00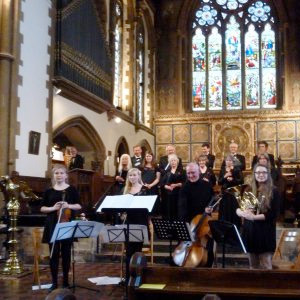 Exeter Chorale & Players present a thrilling concert of seasonal Renaissance music in the beautiful setting of the Cary Chapel. Music is featured from Spain, Italy and Germany by composers such as Guerrero, Victoria, Palestrina and Lassus, as well as Gregorian chant and instrumental interludes. Pre concert and interval drinks will help to create a serene start to Advent!
Doors open at 7pm , show begins at 7.30pm. Tickets £10
6th December 2017
• Exeter Chorale and Players: Veni sponsa Chrisie £10.00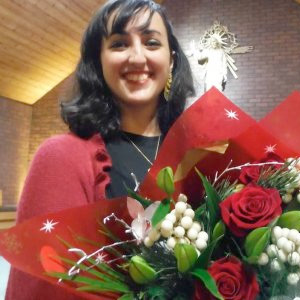 International Soprano Claudia Alvarex Calderon and pianist Simon Dunbavand bring their entertaining show, Diva on your Doorstep: Access All Arias! to Torquay, with a Christmas twist. Claudia, originally from Peru, sings glorious and memorable music in a wide variety of styles, and is passionate about bringing her art to locations across Devon. Simon accompanies Claudia in operatic and light operetta excerpts from difference music periods and countries, from Barqoue to Bernstein. Join us for a fun filled evening of song and carols - on your doorstep!
Doors open at 7pm, performance starts at 7.30pm. Tickets £10.
21st December 2017
• Diva on your Doorstep: Soprano Claudia Alvarez Calderon £10.00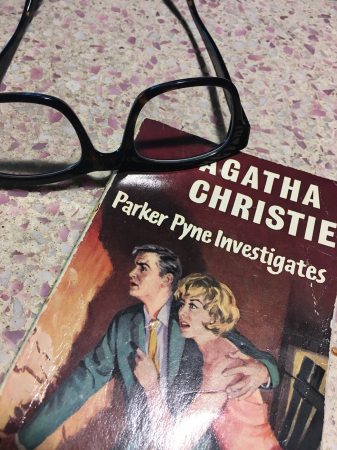 A new immersive binaural (3d) performance created with young people from Ocean Youth Radio , supported by Sound Communities and inspired by Agatha Christies writing and working with theatre maker Brian Mendes (New York City Players). Commissioned by the International Agatha Christie Festival.
Running every 30 mins from 1-4.30pm. Each performance lasts approx 15mins.
£3 adults, £2 concessions or free with Abbey admission
• Listening Play £3.00
• Listening Play £2.00
Your Basket
Item
Price
Qty
Subtotal
There are no items currently in your basket

Total

£0.00