Select tickets
Enter details
Payment
Complete!
Tickets
Welcome to the Torre Abbey online booking system. Please select from the options below:

Our House and Garden Tickets are valid for two days and are the perfect way to explore the four floors of the museum and our stunning gardens.
• Adult Ticket £8.00
• Concessions £7.00
• Under 18s Go Free Free

Explore our award-winning gardens, famed for exuberant plantings of herbaceous perennials, roses and dahlias, set in a tranquil landscape around the Abbey's ruins.
• Garden Only Ticket £2.50
• Concession Garden Only £2.00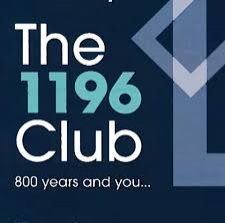 Enjoy unlimited visits to Torre Abbey Museum over a 12 month period, with a whole host of other membership benefits. Your membership support also ensures we can keep our permanent collection free for kids and teens.
• The 1196 club £16.00
• The 1196 club (Concession) £15.00
• The 1196 Club (Double Up Ticket) £30.00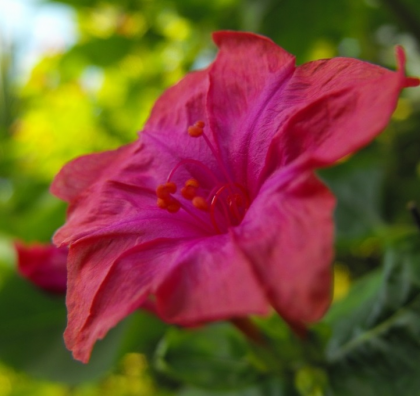 Enjoy unlimited visits to our stunning gardens throughout the seasons - a tranquil oasis in the heart of Torquay.
• Annual Garden pass £9.00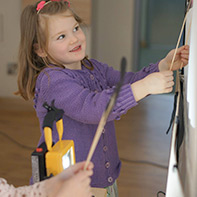 Each week Doorstep Arts lead an energetic workshop that gives preschool age children a chance to explore drama. Term time only
• Sibling ticket £4.00
• Spring Term Booking £45.00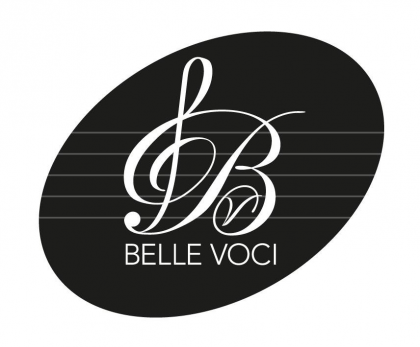 Enjoy classically trained soprano Donna-Marie Broomfield and tenor Matthew Wilding, as they take you on a musical journey, joined by their accompanist repetiteur and Organ Scholar Simon Dunbavand.
• Belle Voci Concert £12.00
• Concession £10.00

'The Last Supper' by kinetic artist and scrap sculptor Giles Walker is an ingenious piece of sculptural performance art that explores man's dark desires to re-create himself as an automaton.
• Adult Ticket £8.00
• Concessions £7.00
• Under 18s Go Free Free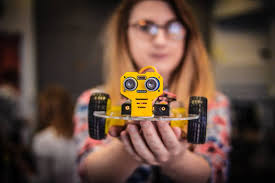 Build a two-wheeled robot in this exciting computing and electronics workshop. With expert guidance on construction and programming, and a kit of motors, wheels and electronics, you'll be a robotics pro in no time.
• Build a Robot Workshop £15.00

Join us for a fun and social evening of seaside shenanigans and fishy-themed fun at Torre Abbey Museum, as part of England's Seafood Feast.

• Never mind the Pollacks £15.00
Your Basket
Item
Price
Qty
Subtotal
There are no items currently in your basket

Total

£0.00