Select tickets
Enter details
Payment
Complete!
Tickets
Welcome to the Torre Abbey online booking system. Please select from the options below:

Our House and Garden Tickets are valid for two days and are the perfect way to explore the four floors of the museum and our stunning gardens.
• Adult Ticket £8.00
• Concessions £7.00
• Under 18s Go Free Free

Explore our award-winning gardens, famed for exuberant plantings of herbaceous perennials, roses and dahlias, set in a tranquil landscape around the Abbey's ruins.
• Garden Only Ticket £2.50
• Concession Garden Only £2.00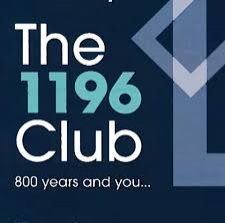 Enjoy unlimited visits to Torre Abbey Museum over a 12 month period, with a whole host of other membership benefits. Your membership support also ensures we can keep our permanent collection free for kids and teens.
• The 1196 club £16.00
• The 1196 club (Concession) £15.00
• The 1196 Club (Double Up Ticket) £30.00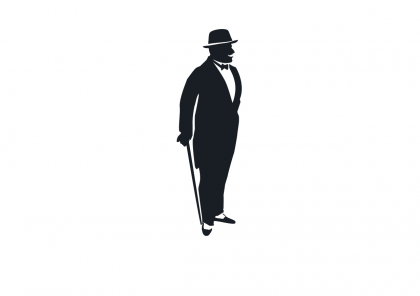 Marking 100 years since Christie wrote her first published novel, and created famous Belgian detective Hercule Poirot
• Garden Party Adult £8.00
• Garden Party - Child ticket Free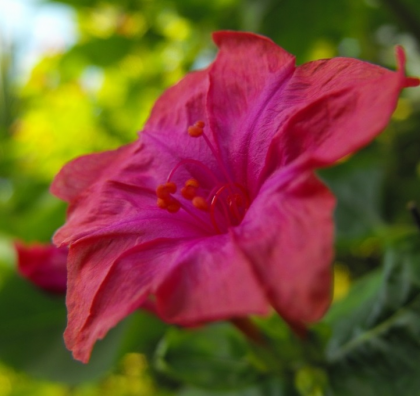 Enjoy unlimited visits to our stunning gardens throughout the seasons - a tranquil oasis in the heart of Torquay.
• Annual Garden pass £9.00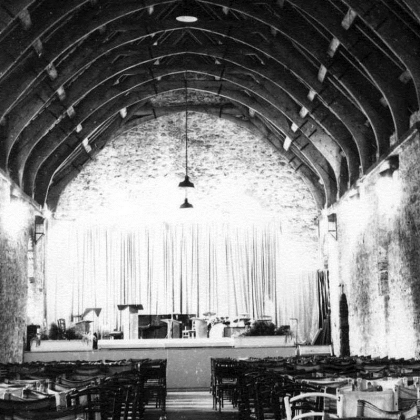 Saturday 16th December, 7pm, The spanish barn
• Adult £7.00
• Child £1.00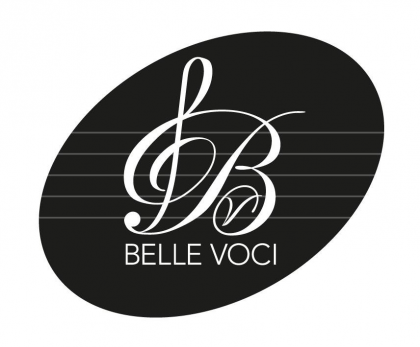 Enjoy classically trained soprano Donna-Marie Broomfield and tenor Matthew Wilding, as they take you on a musical journey, joined by their accompanist repetiteur and Organ Scholar Simon Dunbavand.
• Belle Voci Concert £12.00
• Concession £10.00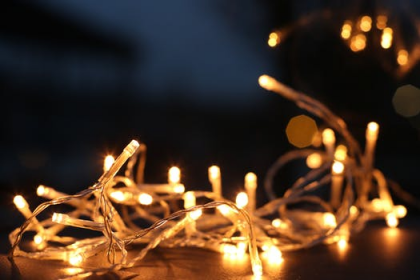 Craft meets coding in this hands on festive session from Ian and Simon of 2.times do. Transform an old paperback book into a flashing light Christmas tree!

You'll be able to use led's and programming language to bring your Christmas tree to life to look just like actual fairy lights. Aimed at 9-15year olds, this 2 hour session is suitable for any children who enjoy arts, crafts or electronics.

All materials will be provided. Children aged 7-8 are welcome to attend if supervised for this session by an adult. Otherwise adults might want to go along to our Winter Fest event taking place in the Museum that day?


• Create an LED Christmas Tree £7.50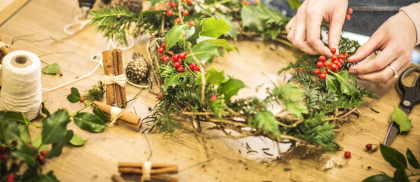 • Booking per wreath £10.00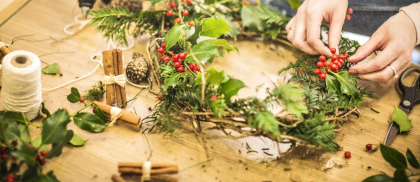 • Wreath making with Wine £12.50
Your Basket
Item
Price
Qty
Subtotal
There are no items currently in your basket

Total

£0.00