Enter details
Payment
Complete!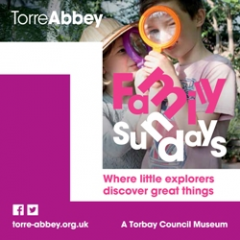 Family Sundays
PaddleBoat Theatre present an Open-Air Theatrical Adventure:
'RUSTLE'
Imagine that you're far from home,
Playing in the woods all on your own
And all is still and calm and clear -
But what's that rustle you can hear?
Is it the wind blowing through the trees?
Is it the sound of falling leaves?
Or is the rustle that you hear
The sound of something drawing near…
Sorry, no tickets are currently on sale.
Your Cart
Item
Price
Qty
Subtotal
There are no items currently in your cart

Total

£0.00