Enter details
Payment
Complete!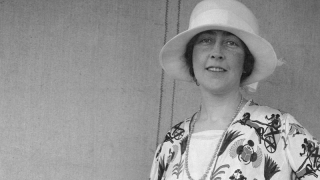 IACF -The Announcement of a Murder
Following the sell-out success of The Living Literature Walks and In the Footsteps of the Mitfords, Scary Little Girls invite you to join us on the trail of Agatha Christie and her beloved creations!
Sorry, no tickets are currently on sale.
Your Cart
Item
Price
Qty
Subtotal
There are no items currently in your cart

Total

£0.00