Enter details
Payment
Complete!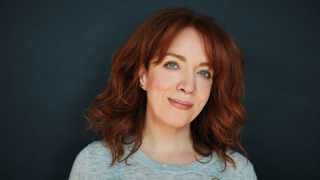 IACF Writers Talk - Charlotte Philby & Erin Kelly
Charlotte Philby worked for the Independent for eight years, as a columnist, editor and reporter, and was shortlisted for the Cudlipp Prize at the 2013 Press Awards for her investigative journalism.
Sorry, no tickets are currently on sale.
Your Cart
Item
Price
Qty
Subtotal
There are no items currently in your cart

Total

£0.00