Enter details
Payment
Complete!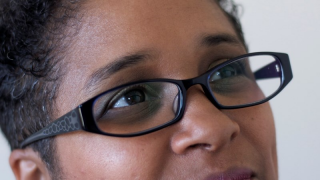 IACF Writers Talk - Yvvette Edwards
Yvvette Edwards is a British East Londoner of Montserratian origin and author of two novels, A Cupboard Full of Coats and The Mother, in addition to a number of short stories included in anthologies and for radio broadcast.
Sorry, no tickets are currently on sale.
Your Cart
Item
Price
Qty
Subtotal
There are no items currently in your cart

Total

£0.00