Enter details
Payment
Complete!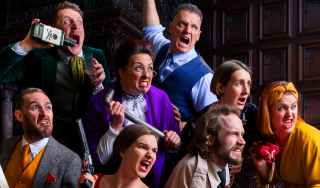 IACF - Murder, She Didn't Write
Part of the International Agatha Christie Festival
A classic murder mystery is created on the spot in this ingenious and hilarious show from Edinburgh Fringe favourites and The Bristol Improv Theatre's resident company.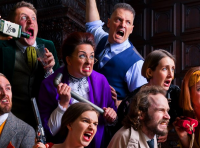 Sorry, no tickets are currently on sale.
Your Cart
Item
Price
Qty
Subtotal
There are no items currently in your cart

Total

£0.00